Description
Planted in 1951, has prevailed through time until today, where it became a symbol of experience. It's located in the municipality of Guardiola de Font-rubí (Alt Penedès region) and is one of the oldest vineyards in the region.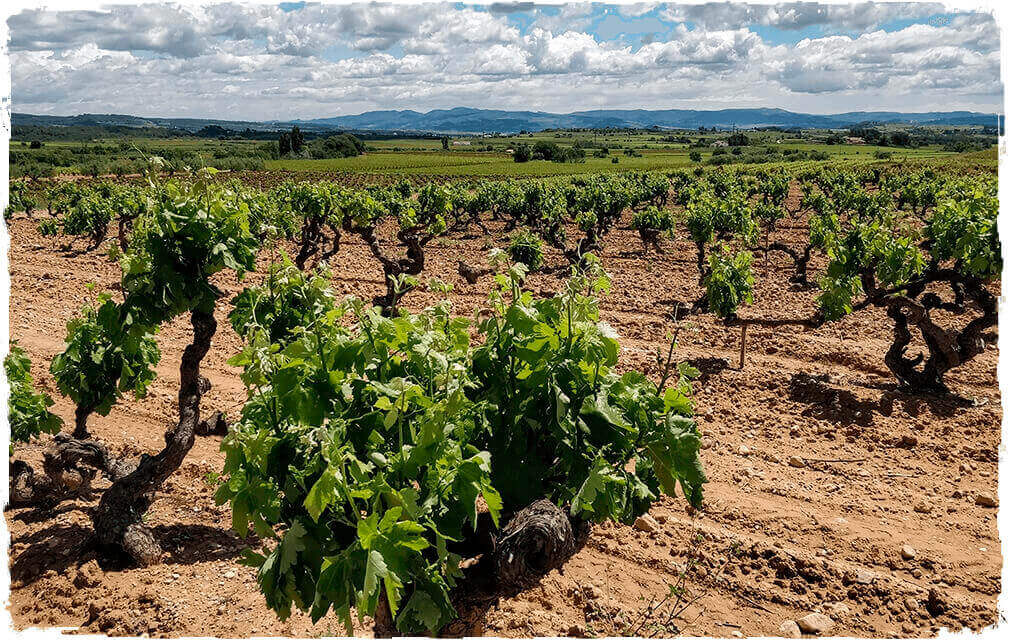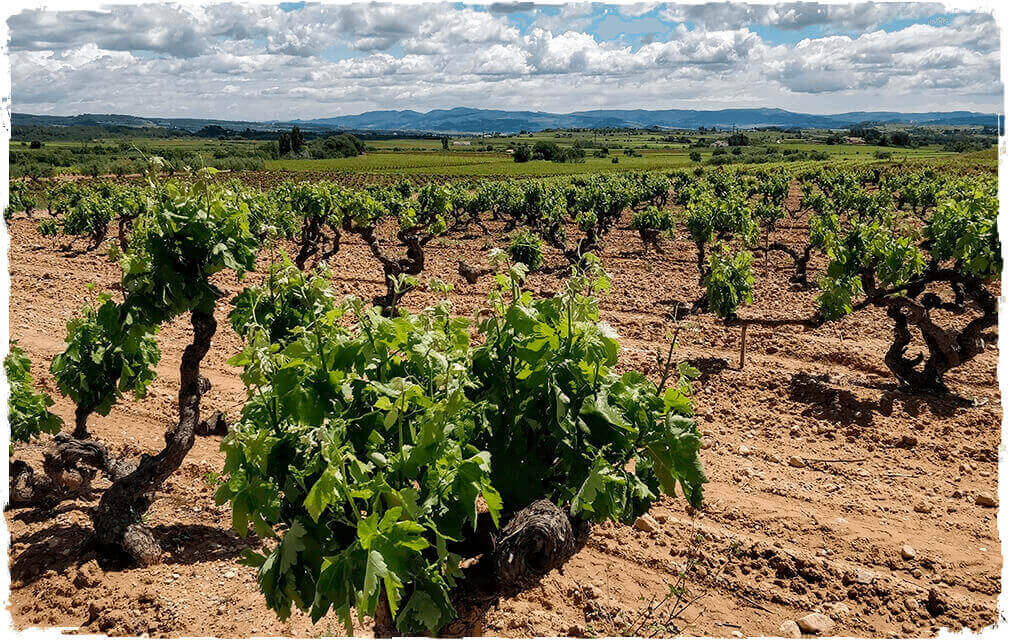 It's part of the Penedès region, an internationally recognized area for its Cava production. The region is characterized by the Mediterranean climate, with mild-temperatured winters and warm, dry summers.
Furthermore, a mild sea breeze reaches the area, due to its proximity to the coast and the two mountain ranges between the coast and Penedès, which act as essential factors to protect the area from the heavy winds and low temperatures.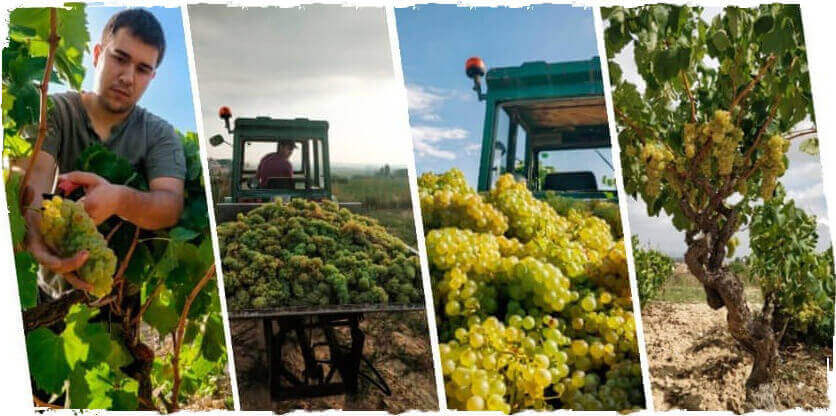 The cultivated grape strain is called Macabeu, being a traditional variety from Penedès with a compact form that has a fruity scent and a balanced acidity.
The grape picking is done manually, following the method that has prevailed through many years. The recollection period for this variety is between the last week of august and the first week of September, depending on the temperature variations during the year.
About Crowd Wine Penedès
White wine 100% Macabeu which it takes place in a stainless steel tank during three months, applying the battonage technique. That way it gives a consistency and density in the mouth.

FREE SHIPPING IN ANY PACK!
6 Bottles Crowd Wine
(96,00€) 72,00€
12 Bottles Crowd Wine
(192,00€) 120,00€
Crowd Wine is a participatory project where collaborators can be involved in the creation of the wine bottle: by choosing the design of the bottle, silk screen, capsule, cork… It is about deciding among all how we want the bottle to be through voting in Instagram @crowd_wine